Like so many, Delaware artists and arts organizations suffered financially during the pandemic as lockdowns drastically slowed patron engagement. It was also uncertain how those who regularly visited galleries and museums and attended live cultural performances would respond after restrictions lifted.
"Organizational costs were going up and audience behavior was difficult to predict," says Neil Kirschling, executive director of advocacy group Delaware Arts Alliance. "So, we decided to take a survey of our member organization to see what their needs were financially."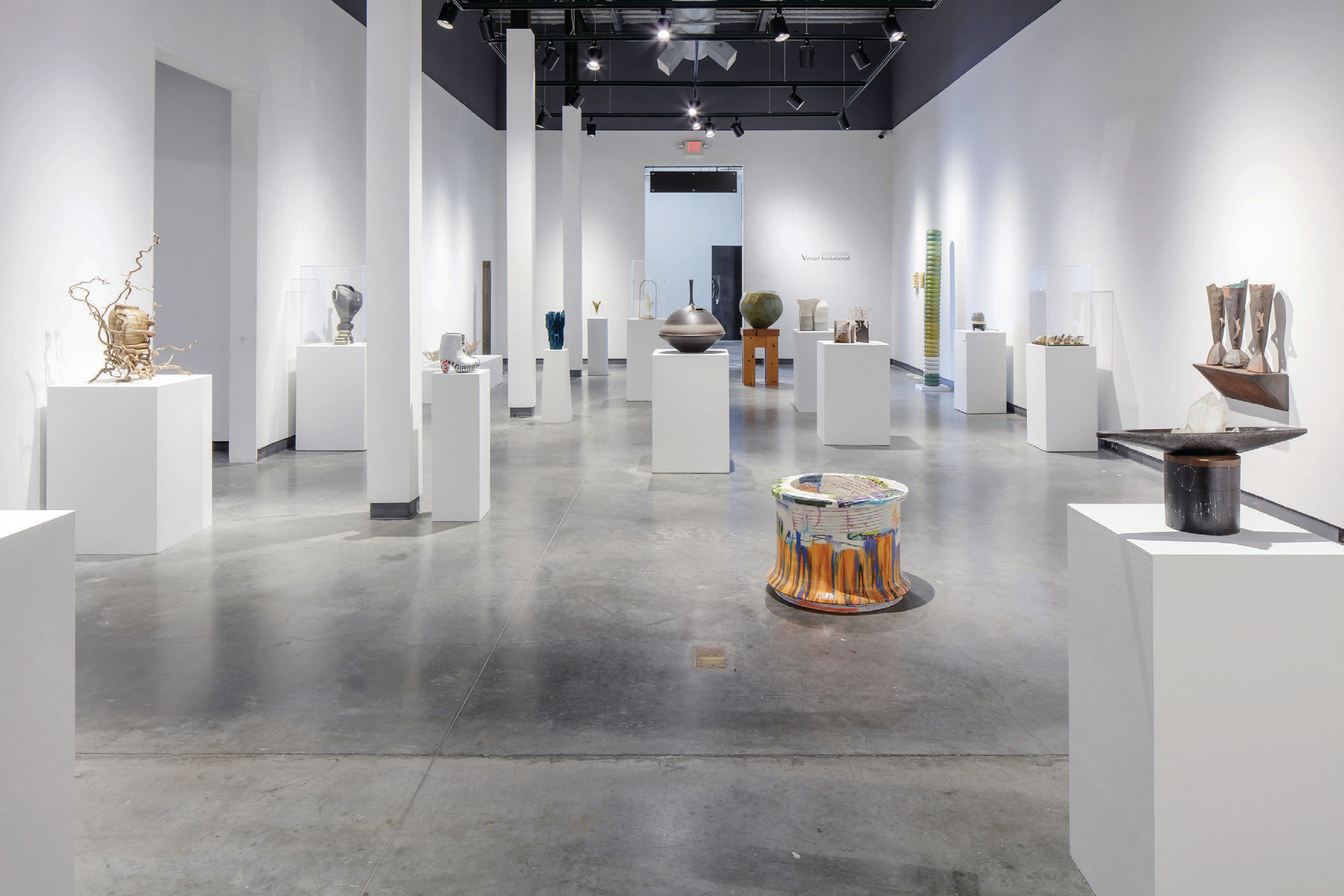 Working in tandem with the Delaware Division of the Arts, a government agency headed by director Jessica Ball, Kirschling put together a proposal for the state government to significantly raise arts funding to partially cover the rise in inflation over the past several years when the funding level remained virtually stagnant.
As a result, Gov. John Carney and the state legislature approved a $1 million increase in the state's budget for the arts in July, the first since 2014. "The Arts Alliance works a lot like a Chamber of Commerce for the arts," Kirschling says.
"We generally provide funding to support day-to-day operations" for arts groups, Ball explains, "because most other funding doesn't cover that." Grants regularly support education, research and stabilization for brick-and-mortar projects, a process that has regular filing deadlines.
To foster growth in the arts, culture and tourism sector for Delaware, the alliance has also launched the Creative Economy and Cultural Tourism Recovery and Growth Plan. "We want to use the arts as a tool for economic development," Kirschling says. "This program will involve all levels of government, [as well as] nonprofit and for-profit arts organizations. It's also groundbreaking because we are the only state so far to advance such a program."
Related: Delaware Museums to Visit to Expand Your Knowledge